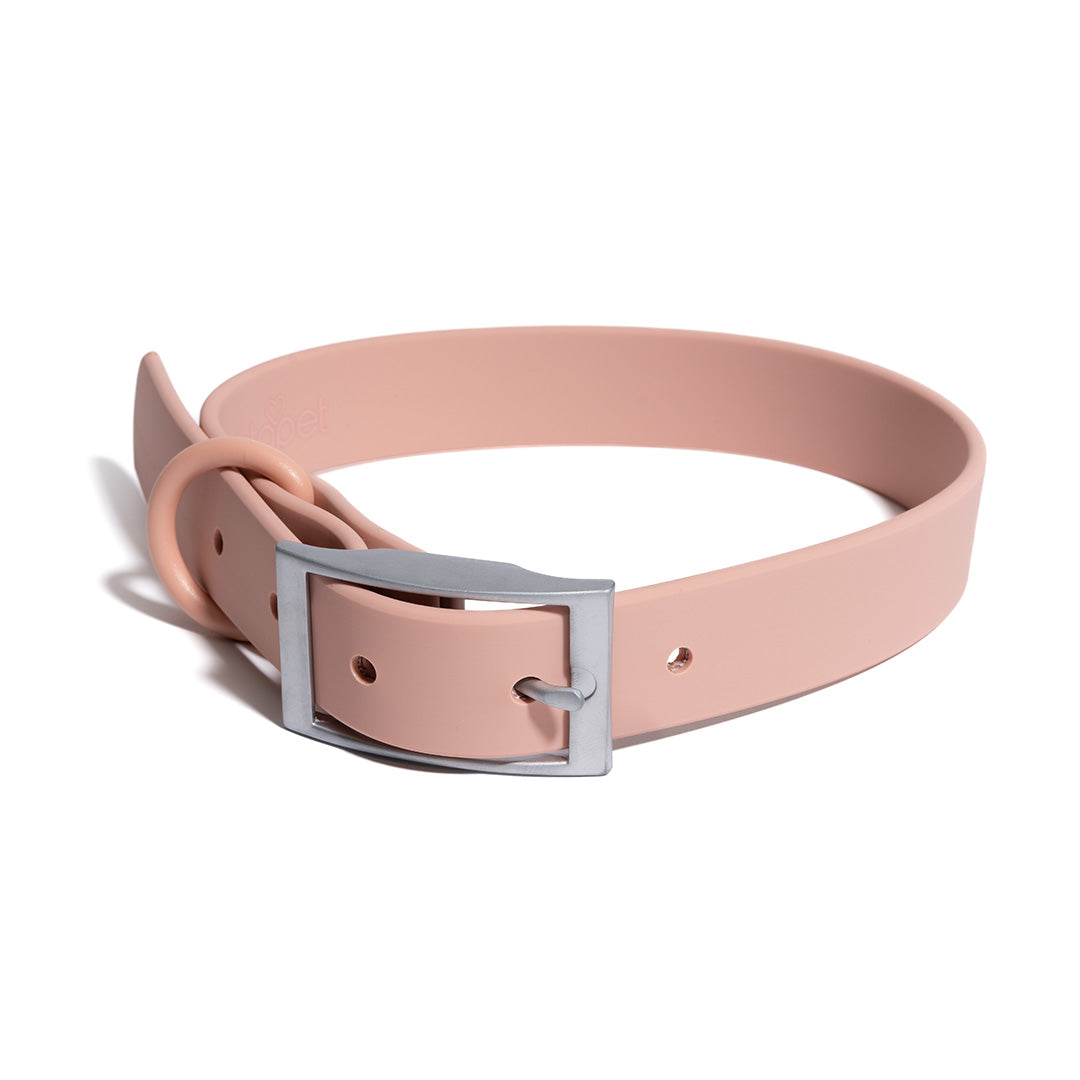 Dog Collars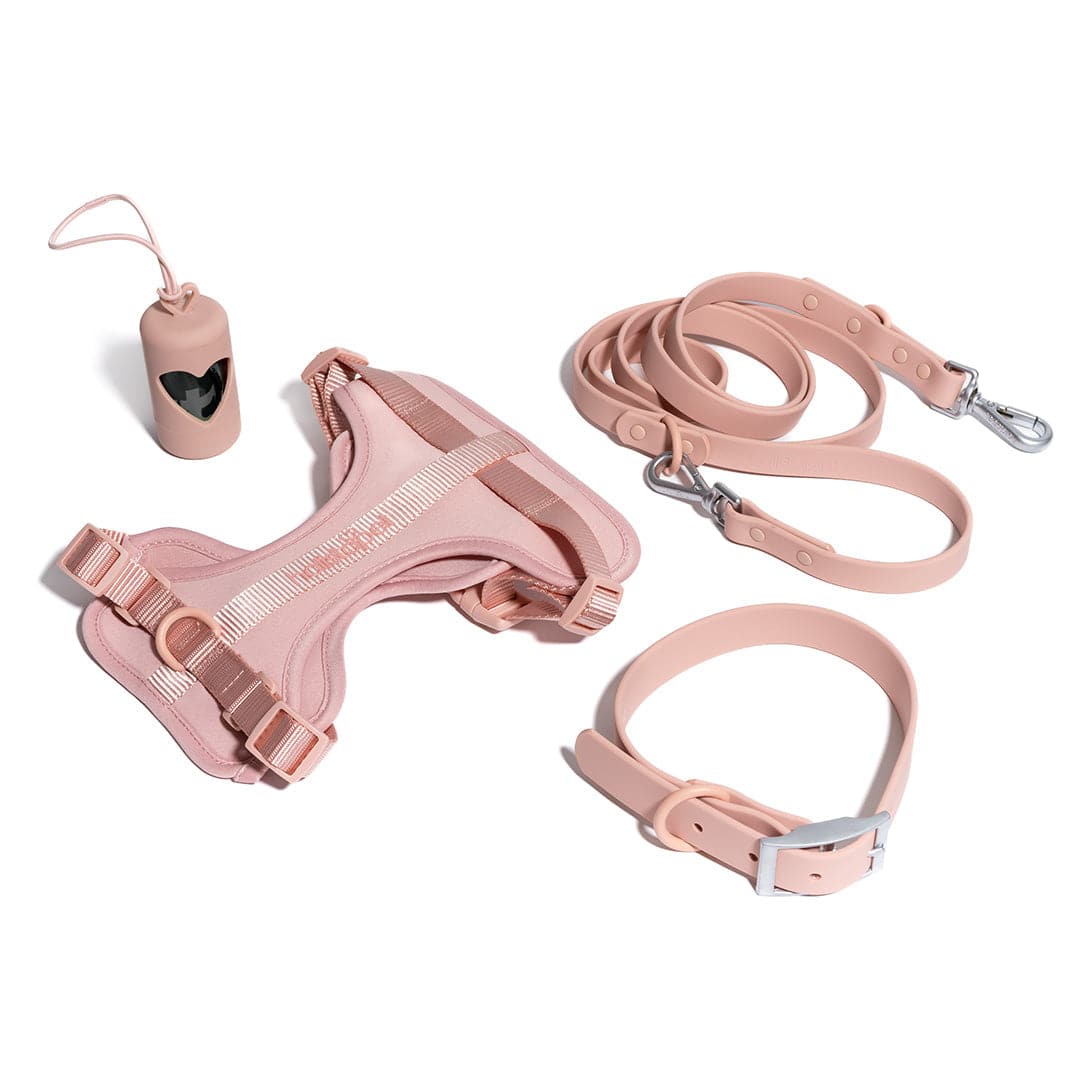 Unlock your full potential with HolistaPet by joining our club today - offering the most substantial discounts and exceptional rewards, all for just $95.
30% off every order
2X rewards points
FREE shipping on all orders
Exclusive special offers
We donate 10% of your membership fee to help save the lives of shelter animals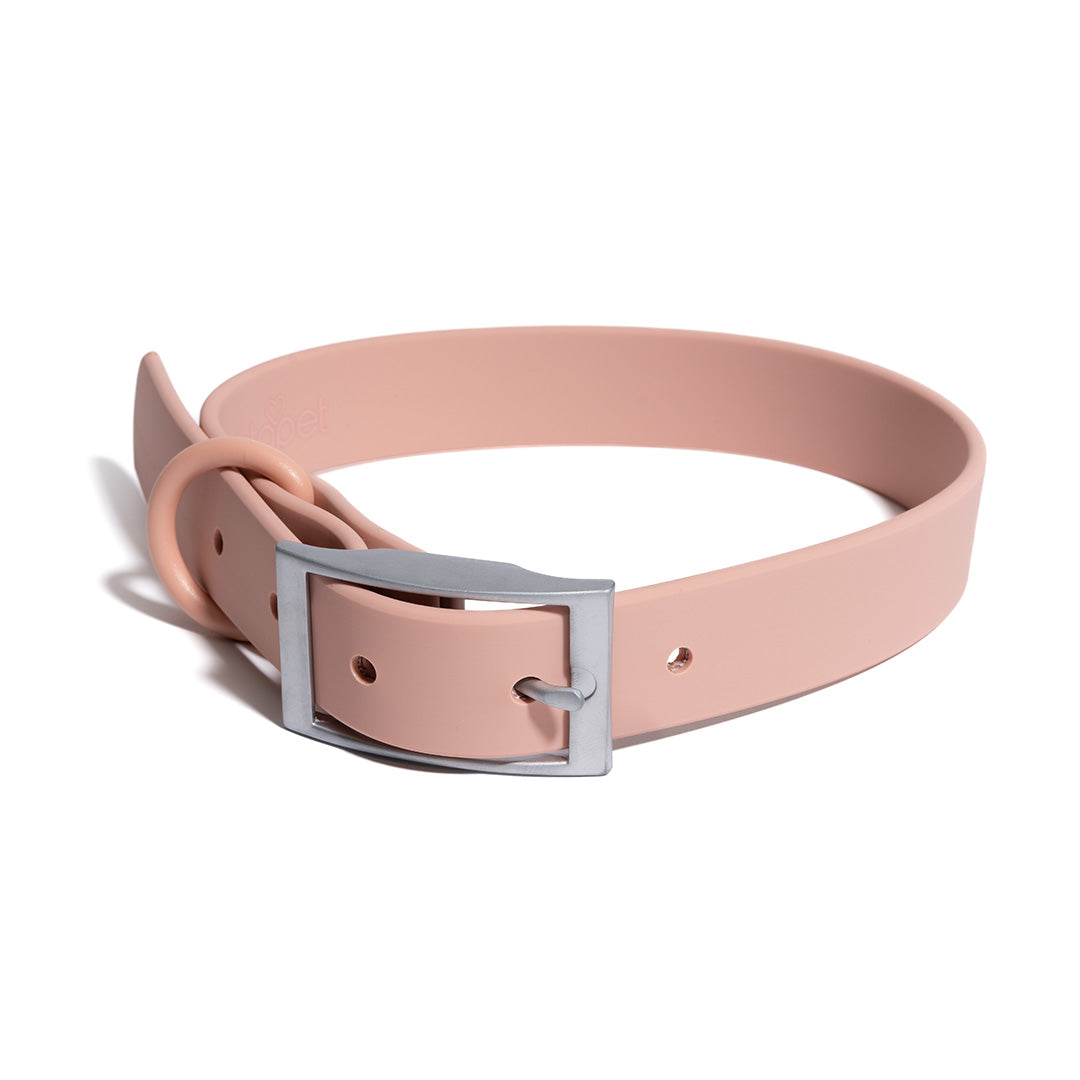 Featured In:

This product has no reviews yet.
$1
Of every product gets donated to help rescue shelter animals!
$53,836
Has been donated since the 2023 launch of HolistaPet Helps!
Dog Collar Description
When your dog requires a collar that is both comfortable and durable, get them a HolistaPet Dog Collar! Our Dog collars feel smooth and soft while being reliable enough for daily use. Featuring a zinc alloy buckle and carbon-coated steel D-ring for optional leash attachment, the collar strap is made from sturdy PVC, making it suitable for wear in any weather. Our Dog collars are available in multiple colors and sizes, and you can adjust the length for a perfect fit in every size. The sleek design and hypoallergenic materials are naturally water and odor-resistant, so cleaning is swift and easy.
Materials & Care

Our dog collars use high-quality PVC, zinc alloy buckles and carbon-coated stainless steel D-rings for maximum durability, comfort, and convenience. 
To clean your HolistaPet dog collar, hand-wash using warm water and dish soap. 
Dry the collar with a towel, or let it air dry, and you're all set!
Is HolistaPet's Dog Collar comfortable for dogs?

Yes, our Dog Collar is comfortable for dogs of all sizes! Our Dog Collars are made using flexible PVC to never become too tight or irritating for your pup's neck. Check the size guide to buy the appropriate size for your dog for a comfortable fit!
Is this Dog Collar recommended for everyday wear?

Yes, our Dog Collar is perfect for everyday wear. Pet parents can use our Dog Collar as frequently or infrequently as they choose! They are designed to be an everyday option for your collar needs and work just as well when using them at times when you prefer to leash your dog.
How should the Collar fit my dog?

The collar you select for your dog should fit snugly without squeezing or being too tight for your dog's neck. Please refer to our size specifications to select the right size dog collar for your pup.
How durable is the Dog Collar?

Our Dog Collar is very durable! We make our Dog Collar from water, dirt, and odor-resistant PVC for a long-lasting and reliable product you can use every day. The sturdy zinc alloy buckle and carbon-coated stainless steel D-ring are designed to hold up to the demands of regular use.