+4,000 Reviews
...and counting!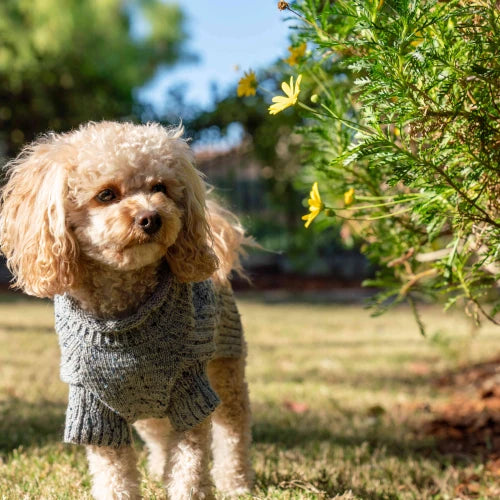 My dog eagerly laps up this CBD oil with chicken flavor.
The chicken flavor of this CBD oil has made it a breeze to give to my dog. His relaxation and well-being have been positively influenced, and I'm extremely pleased.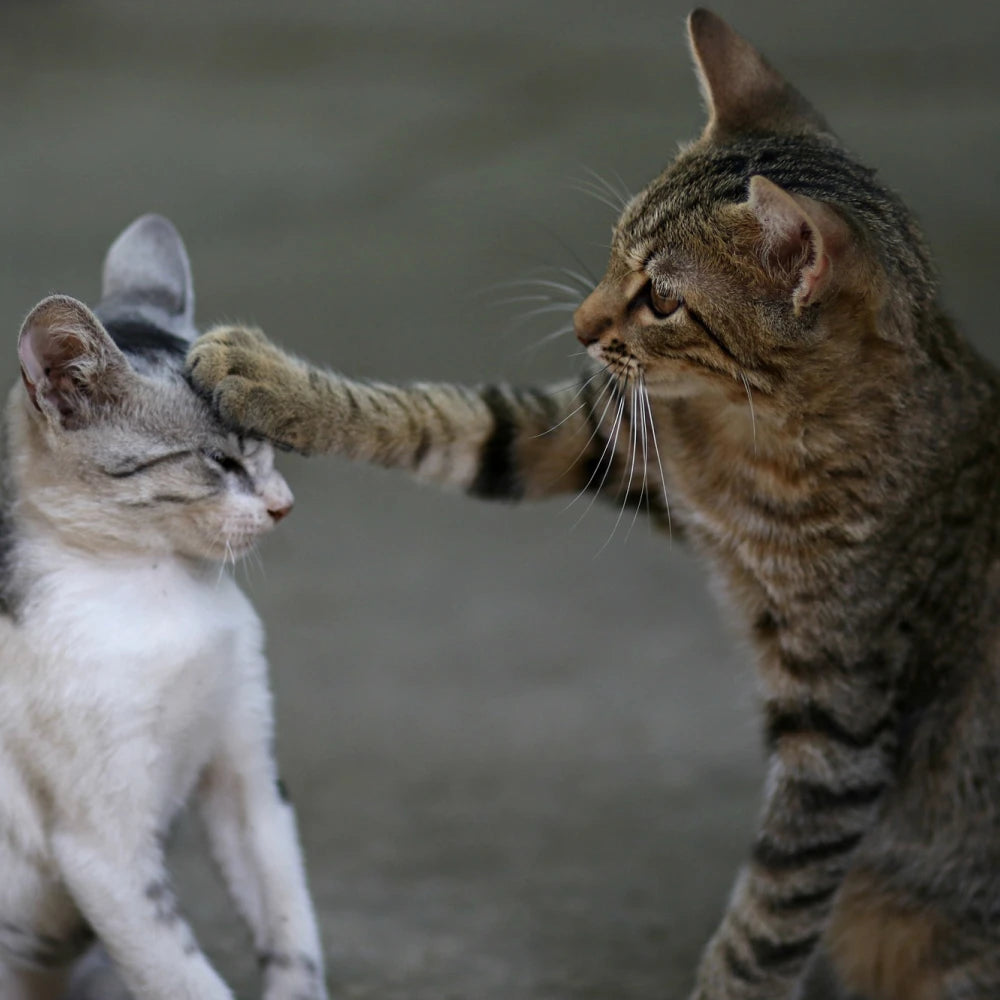 Highly Recommended!
This CBD oil has been a blessing for my cats. The regular flavor is well-received, and I've observed positive changes in their demeanor. A fantastic product! Definitely, I will keep re-supplying from HolistaPet.
Amanda P.
Verified Review
Wonderful results!
I'm impressed with the results of this CBD oil for my dog. The regular flavor is subtle, and the positive effects on his demeanor have been noticeable. It's a great investment in his health.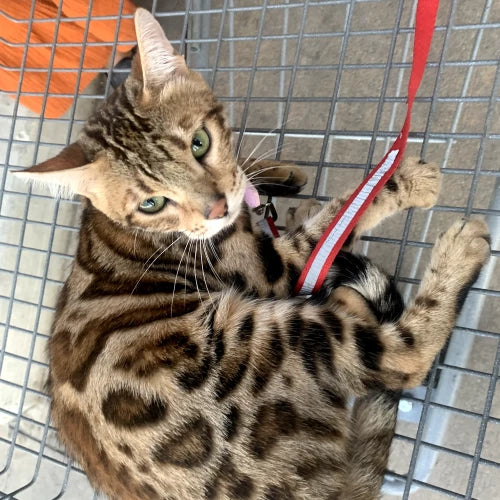 Jessica V.
Verified Review
Quality and comfort for my feline friend.
I'm impressed by the positive effects of this CBD oil. It's a comforting addition to my cat's routine, and I appreciate the quality and reasonable price. Knowing I'm giving my feline friend something she enjoys.

Follow us for more!
Welcome to our HolistaPet community! Discover the latest and greatest tips, tricks, and stories from fellow pet lovers like you.