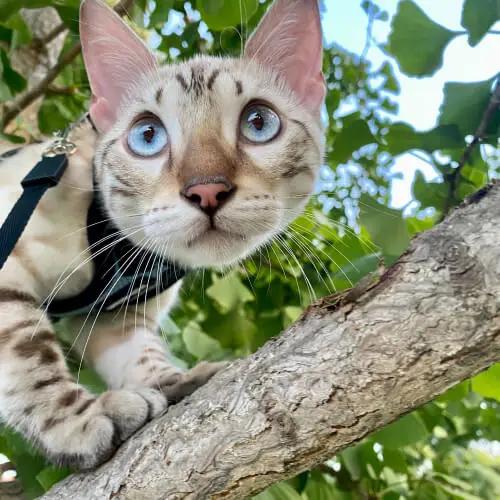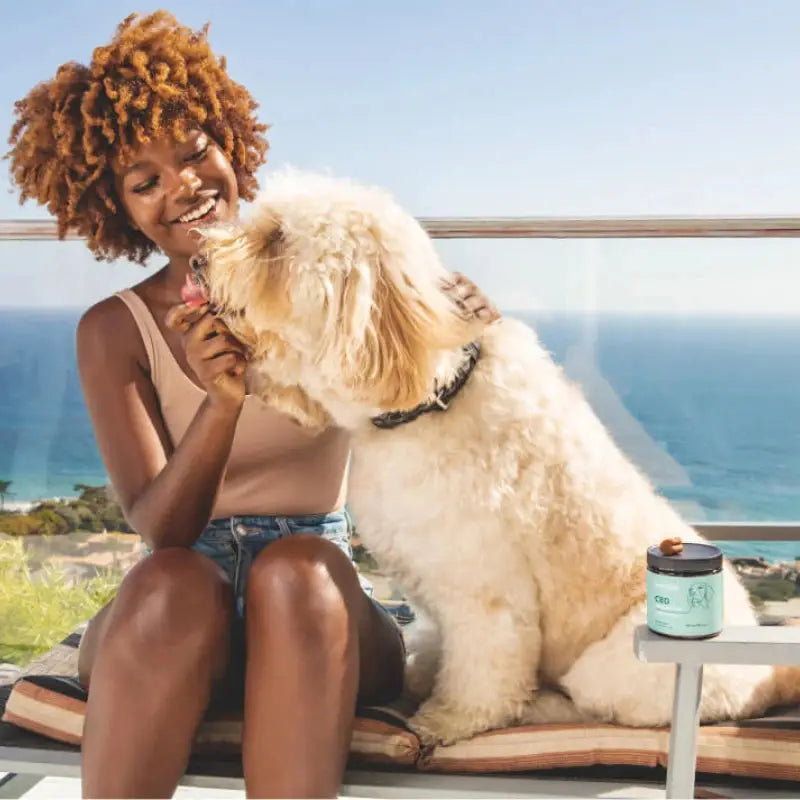 Every Pet Deserves To Live Their Best Life
HolistaPet exists to help pets live their best life. Loving pet parents want their faithful companions to be happy and healthy, and we're honored to help. But making all-natural, holistic health and wellness products is only part of the story — our HolistaPet Helps program helps save the lives of shelter animals. That's the HolistaPet way, and we'd love for you to join us.
Shop All Products
142 pets
Have been rescued with your help by simply buying from HolistaPet.
Thousands of Happy Pet Owners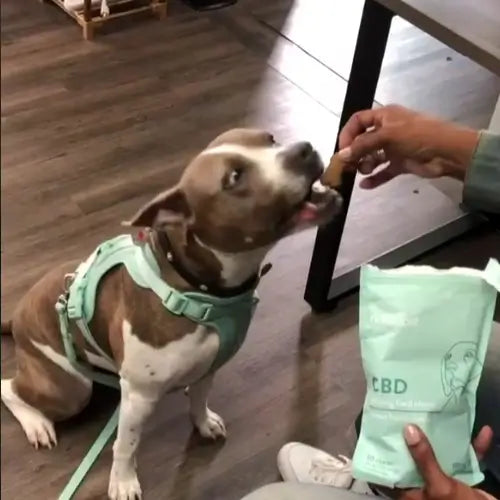 the CBD has been a game-changer
"As a pet owner concerned about my dog's stress levels, your CBD hard chews has been a game-changer. When i leave the house these really help let her relax while im gone"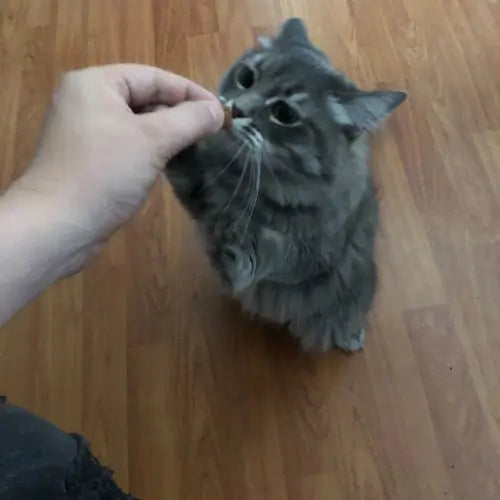 shadowthecat
Verified Review
Your CBD products are amazing!
"My cat absolutely loves the soft chews I purchased from your holistapet. It's been a hit in our household. Thank you for improving her quality of life!"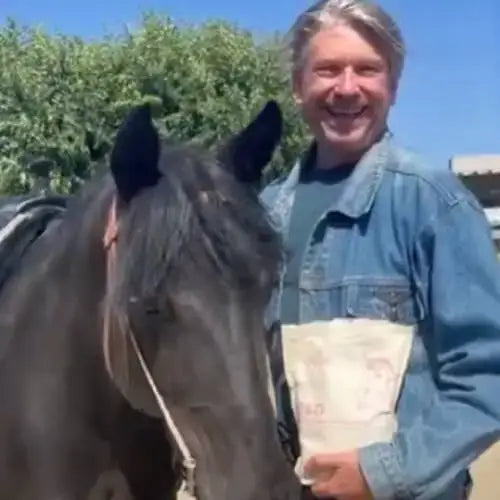 Phillip R
Verified Review
Thank you for caring about our pets
"Finally, CBD products I can feel good about giving my horse! Your natural approach is fantastic and my horse Daisy is looking great!"
thunderandlightning
Verified Review
Gave me peace of mind
"Your brand's commitment to using natural ingredients in your CBD products is commendable. If i don't know what the word is when looking at the ingredients for my pets, I don't buy it!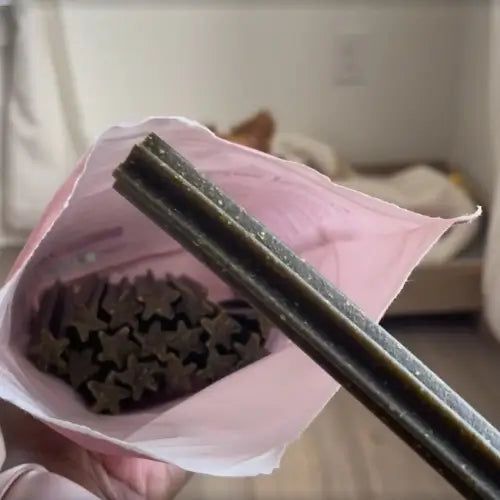 My dog is a chewer
"My dog chews on literally anything he can put his teeth into. So i got these dental sticks so he could atleast clean his teeth while he's at it and I have noticed his breath and teeth are looking cleaner."