Filters
Save $14.97
Sale price

$9.98
Regular price

$24.95
5.0
Save $14.97
Sale price

$9.98
Regular price

$24.95
Save $14.97
Sale price

$9.98
Regular price

$24.95
Save $14.97
Sale price

$9.98
Regular price

$24.95
4.0
Save $14.97
Sale price

$9.98
Regular price

$24.95
Save $14.97
Sale price

$9.98
Regular price

$24.95
Save $14.97
Sale price

$9.98
Regular price

$24.95
+4,000 Reviews
...and counting!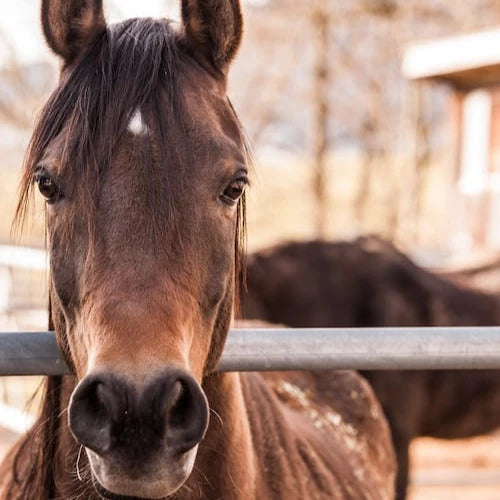 Amazing pellets for horses.
These Performance CBD Pellets have been a great addition to my horse's routine. While not a traditional supplement, I've observed positive changes in his performance and overall demeanor.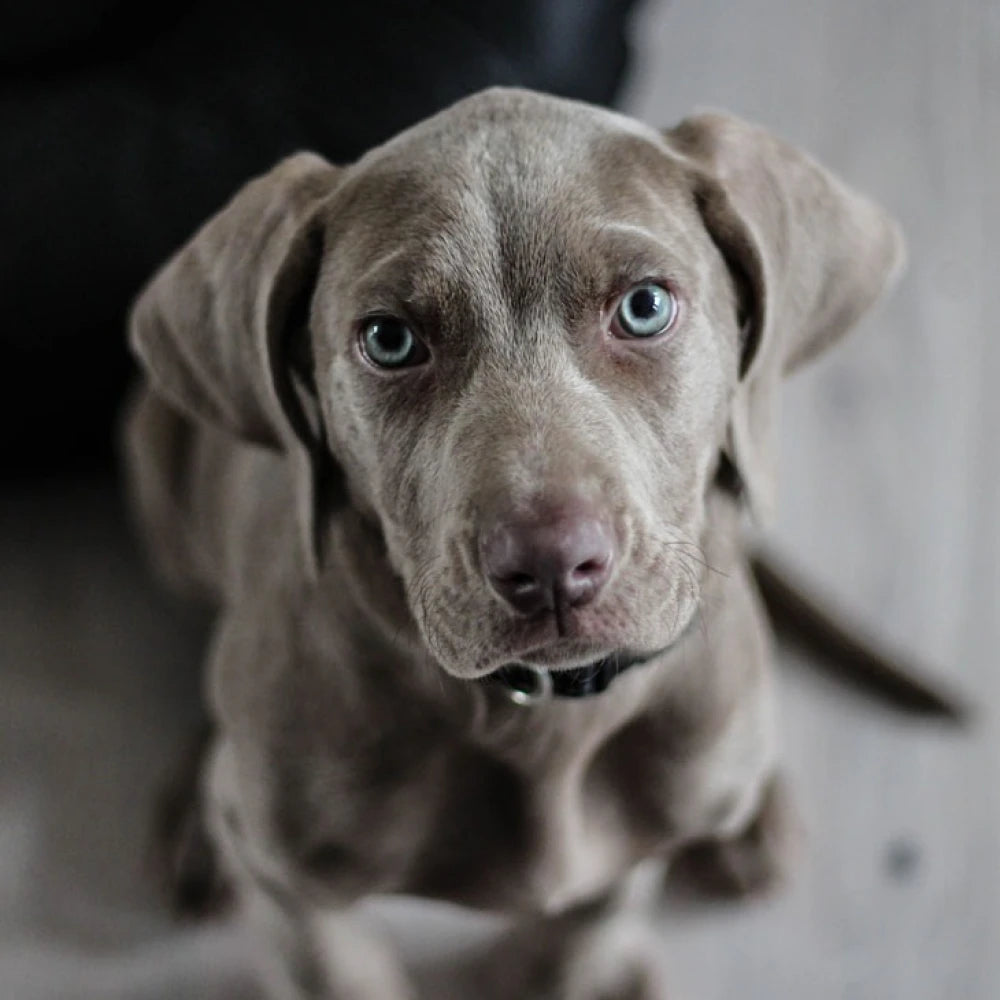 Fernando P.
Verified Review
Functional Mushrooms way to go!
My dog's joints have shown improvement since using these supplements. The soft chews with functional mushrooms are a creative approach, and I'm grateful for the positive effects.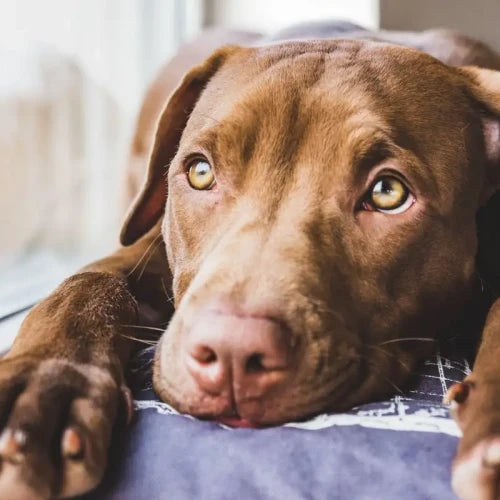 I can see an improvement.
These urinary + bladder support supplements have been a relief for my dog. Their soft chews format makes them easy to administer, and I've observed a positive change in his comfort.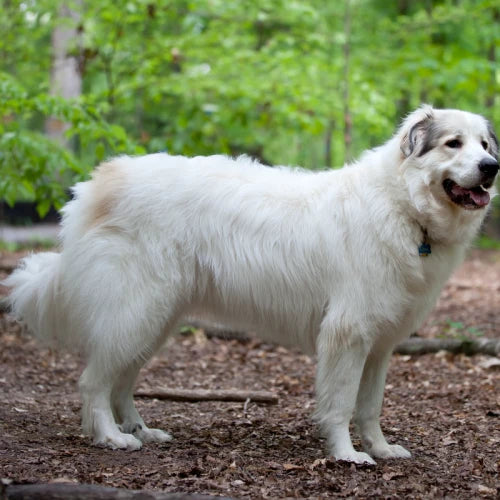 Quality and flavor packed in every bite.
These probiotic chews are a delightful treat for my furry friend. The quality shines through, and the pocket-friendly price is an added bonus. Seeing my dog enjoy these flavorful chews is truly satisfying.

Follow us for more!
Welcome to our HolistaPet community! Discover the latest and greatest tips, tricks, and stories from fellow pet lovers like you.