Filters
On sale
Sale price

From $14.97
Regular price

$24.95
4.9
On sale
On sale
On sale
On sale
Sale price

From $14.97
Regular price

$24.95
5.0
On sale
On sale
On sale
Sale price

From $14.97
Regular price

$24.95
On sale
Sale price

From $14.97
Regular price

$24.95
4.9
On sale
Sale price

From $23.97
Regular price

$39.95
4.5
On sale
Sale price

From $14.97
Regular price

$24.95
Save $14.97
Sale price

$9.98
Regular price

$24.95
Save $14.97
Sale price

$9.98
Regular price

$24.95
Save $14.97
Sale price

$9.98
Regular price

$24.95
Save $14.97
Sale price

$9.98
Regular price

$24.95
Save $14.97
Sale price

$9.98
Regular price

$24.95
On sale
Sale price

From $14.97
Regular price

$24.95
5.0
Save $14.97
Sale price

$9.98
Regular price

$24.95
On sale
On sale
Save $14.97
Sale price

$9.98
Regular price

$24.95
5.0
Save $4.98
Sale price

$4.97
Regular price

$9.95
On sale
Sale price

From $7.47
Regular price

$14.95
Save $9.98
Sale price

$9.97
Regular price

$19.95
Save $17.48
Sale price

$17.47
Regular price

$34.95
Save $12.48
Sale price

$12.47
Regular price

$24.95
Save $4.00
Sale price

$63.87
Regular price

$67.87
Sold out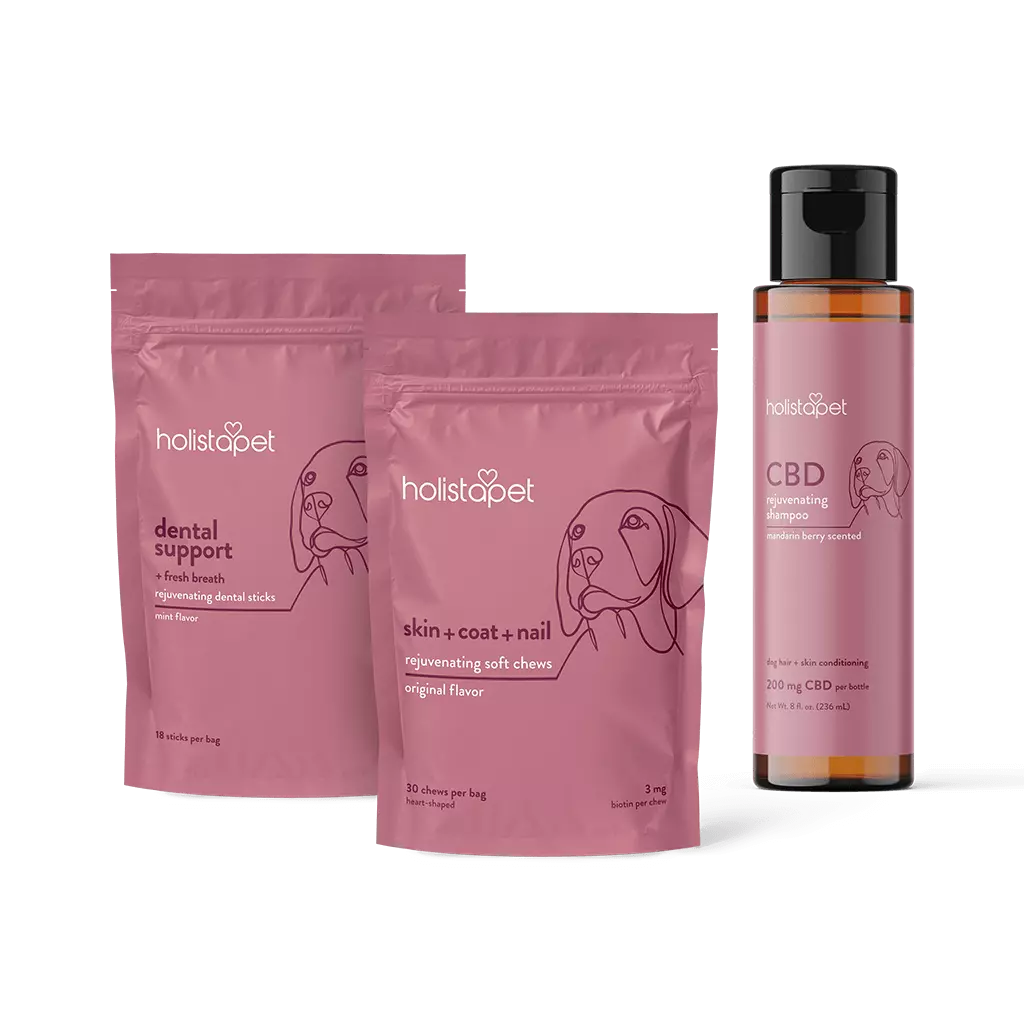 Sold out
+4,000 Reviews
...and counting!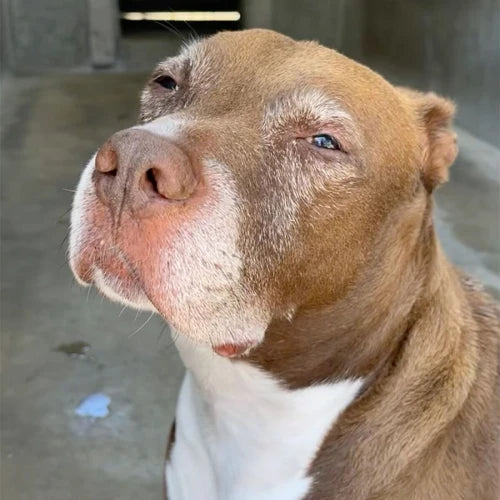 CBD Calming chews, amazing product.
I wanted to find a natural way to help my dog relax, and these CBD chews have been a perfect fit. He seems less stressed and more content.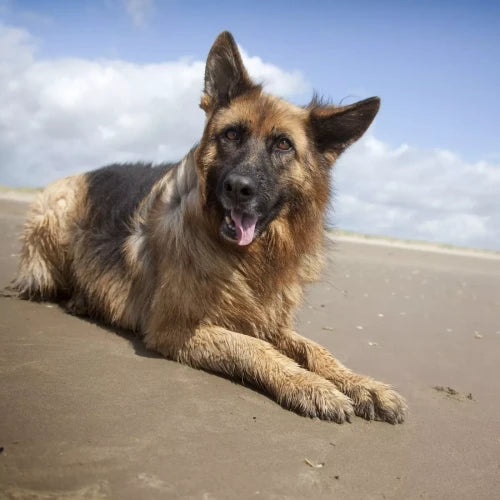 Best CBD oil in the market.
I've been using this CBD oil for my senior dog, and it seems to help him with relief during those stiff days. He's more comfortable now.
Joshua A.
Verified Review
Best supplements for dogs.
I'm glad I found these supplements for my dog. He's been more vibrant and playful, and I can tell he's feeling great.
Dog's favorite, great value.
These chews have done wonders for my dog's digestion. The value is excellent for such a beneficial product. The quality and price are spot on.
Follow us for more
Welcome to our HolistaPet community! Discover the latest and greatest tips, tricks, and stories from fellow pet lovers like you.