Filters
On sale
Sale price

From $23.97
Regular price

$39.95
4.5
On sale
Sale price

From $14.97
Regular price

$24.95
4.8
On sale
Sale price

From $14.97
Regular price

$24.95
4.9
Save $14.97
Sale price

$9.98
Regular price

$24.95
5.0
Save $14.97
Sale price

$9.98
Regular price

$24.95
Save $14.97
Sale price

$9.98
Regular price

$24.95
Save $14.97
Sale price

$9.98
Regular price

$24.95
Save $14.97
Sale price

$9.98
Regular price

$24.95
Save $14.97
Sale price

$9.98
Regular price

$24.95
Save $14.97
Sale price

$9.98
Regular price

$24.95
Save $12.48
Sale price

$12.47
Regular price

$24.95
Save $9.98
Sale price

$9.97
Regular price

$19.95
On sale
Sale price

From $7.47
Regular price

$14.95
Save $4.98
Sale price

$4.97
Regular price

$9.95
Save $17.48
Sale price

$17.47
Regular price

$34.95
+4,000 Reviews
...and counting!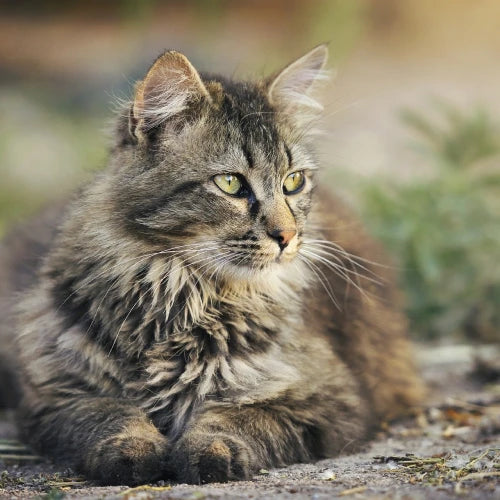 Anna White.
Verified Review
CBD oil for my elder cat.
My cat is about 18 years old. Has issues with his digestive system. It's only been a few days but I have already seen a big difference in him. He is walking faster and not scrunched up in soreness like he had been. He is eating way more now and looks like he is putting some weight back on. I know it's not a cure. Just so happy that this helps with his aches and discomfort.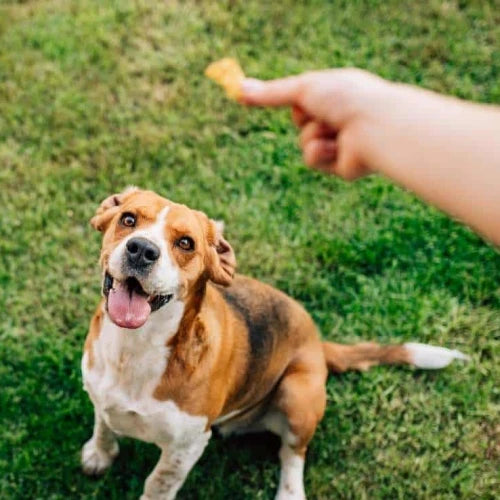 Stephanie G.
Verified Review
Great experience overall.
Great experience overall. Website is great to use, excellent customer service. I couldn't believe when I signed up for subscription service and I got an email a few days later to tell me that they were dropping their prices and to cancel my subscription and sign up again to save money. Who does that? Totally sold me on the service!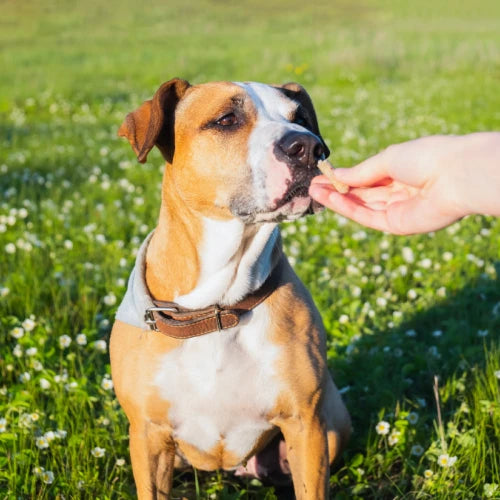 Samantha F.
Verified Review
CBD dog treats.
I was very sceptical about the CBD dog treats for mobility working for my golden Retriever who is almost 14. She has bone cancer which has advanced to her lungs and we thought this was the end as meds were not working. She was not getting up. Within 2 days she was barking and playing again. We are so happy with the results. I would highly recommend these treats.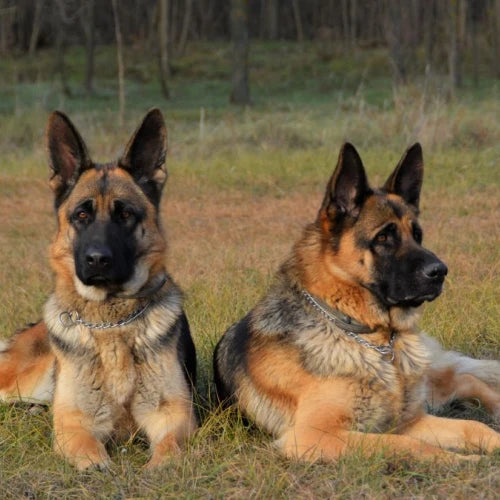 Unbeatable quality and value for my dynamic duo.
As a proud owner of two dogs, I can't help but rave about the incredible CBD bundles we've found. The quality of the products is top-notch, and the fact that we're getting so much value at such a great price is simply unbeatable. Our pups are living their best lives, and these bundles are a big reason why. Thanks Holistapet.